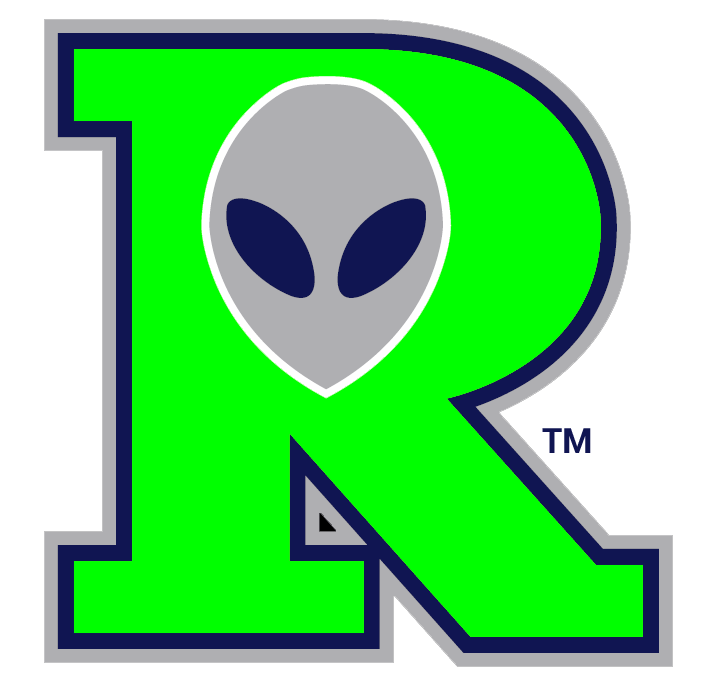 (1083) 2023 Roswell Invaders Third Base Group Night
$350.00 Roswell Invaders Group Night...50 tickets for your group, Plus members of your group or yourself will be included in first pitch and or National Anthem. Your tickets will be emailed to you digitially within 24 hours of your purchase. Additional Food and Drink Coupons are available

(1154) 2023 Roswell Invaders Season Tickets Length-
$200.00 2023 Roswell Invaders Season Tickets. Join the Invaders Family in the Summer. Tickets to all Invaders Home Games plus all team benefits. Tickets will be digitally emailed to you.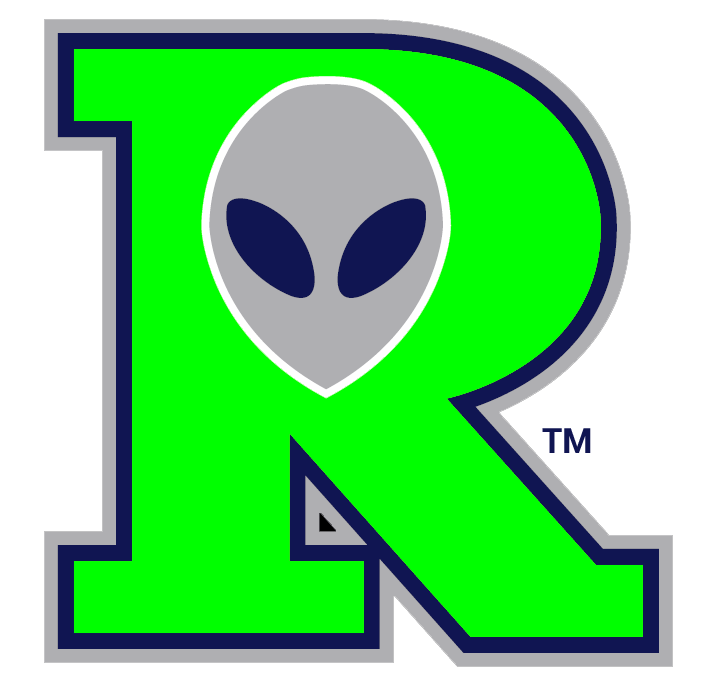 (1337) 2023 Roswell Invaders First Base Group Night
$350.00 Roswell Invaders Group Night...50 tickets for your group, Plus members of your group or yourself will be included in first pitch and or National Anthem. Your tickets will be emailed to you digitially within 24 hours of your purchase. Additional Food and Drink Coupons are available